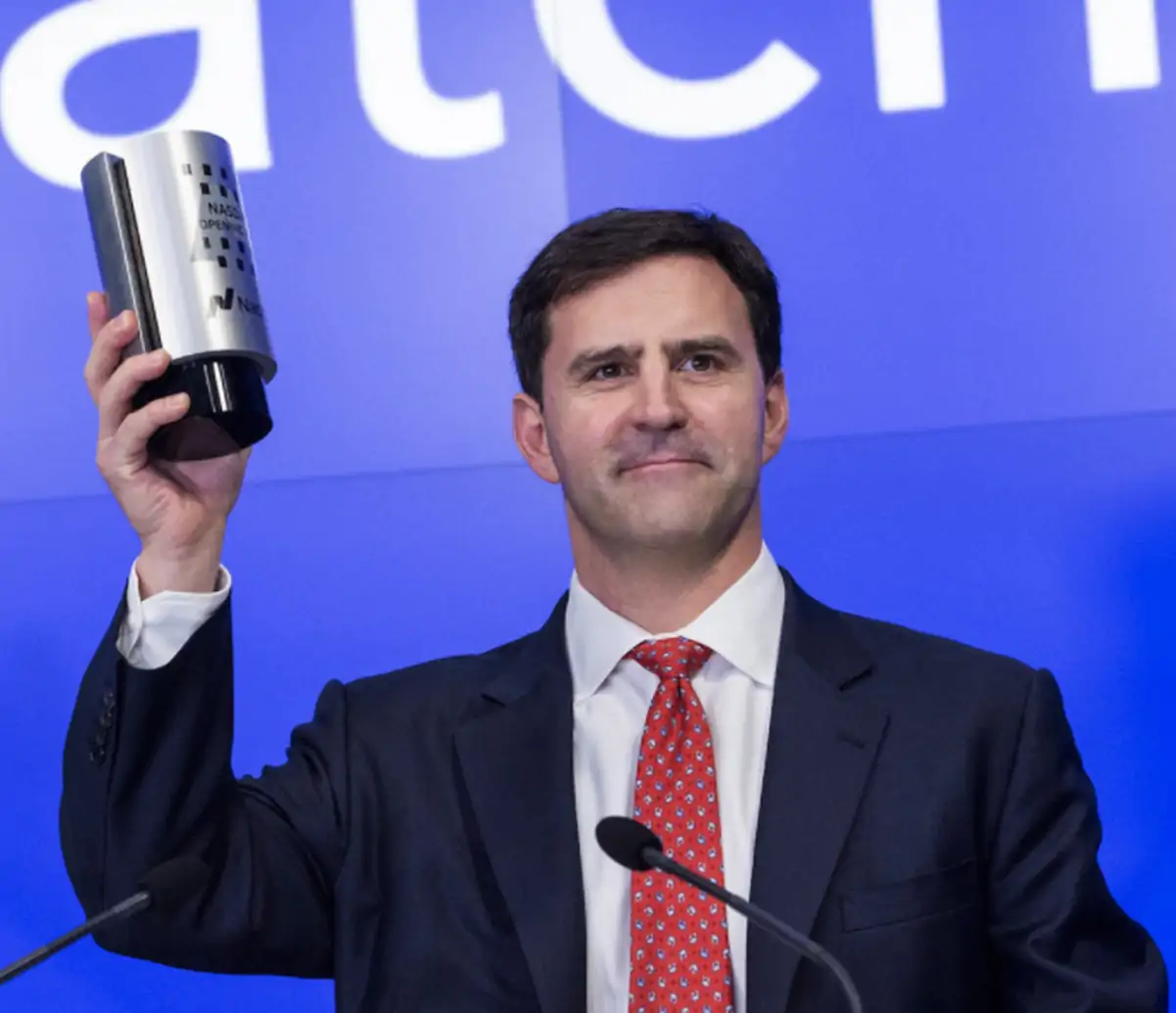 Throughout his expansive career, Greg Blatt has been instrumental in the growth of some of the world's renowned companies such as Martha Stewart Living Omnimedia, Tinder, and Match Group a IAC.
Blatt has taken on numerous high profile leadership assignments with these companies where he gives all of his commitment and dedication to the growth of these companies using his previously perfected skills. His role as an Executive leader and a modern CEO has made him discover the relevance of taking on these professional assignments and also seek more fulfilling positions in his career.
As a young man, Greg Blatt always had his eyes set for professional success and this motivation led to his interests in exploration. After finishing high school, he attended Colgate University where he earned his Bachelor's Degree in Literature. Soon after, he decided to travel and seek professional careers that would fulfill his needs.
Gregg traveled to various places including France, Reims, Budapest, and Colorado while working in several jobs and expanding his interest in achieving his professional success ambitions. He joined Columbia University Law School where he earned his Juris Doctor degree while specializing in corporate law.
He later joined the New York based firm Wachtell, Lipton, Rosen & Katz where he quickly began to rise among the ranks. Despite his interests in corporate law, Blatt still sought to fulfill his ambitions through a more creative space, entertainment law.
In 1999, Blatt joined the newly founded Martha Stewart Living Omnimedia where he served as Executive Vice President and General Counsel, roles that made him acquire numerous skills in the field of entertainment law. Blatt later joined IAC in 2003 as a General Counsel and Executive Vice President until being promoted as Senior Vice President in 2009.
Blatt was in charge of various operations including handling the new online dating platform Tinder. His interests in the new field saw him start the Match Group in Dallas which went on to be a huge success, contributing to almost 75% of the income of IAC.
Gregg Blatt was the CEO and Chairman of Match Group from 2015 to 2017. Before he had served as the Executive Chairman from 2014 to 2015. He also served as the Executive Chairman and CEO of Tinder from 2015 to 2017. Prior to that, Blatt was an Executive Vice President in Business Affairs and General Counsel at Martha Stewart Living Omnimedia, taking on several senior roles from 1999 to 2003. Click here to learn more.
Learn more about Blatt on https://www.massnews.com/the-formative-magic-of-telluride-greg-blatts-mountain-town/